Mengekpresikan sebuah rasa yang mendalam di satu lagu, Love Someone. Hampir semua lirik lagu Love Someone yang memberikan ekspresi rasa cinta yang mendalam. "There are days, I wake up and I pinch myself, You're with me, not someone else" memberi isyarat makna bahwa betapa berharganya saat memiliki orang yang disayangi.
Baca Juga- Penyanyi Jepang Yuika Dengan Lagu Populernya Sukidakara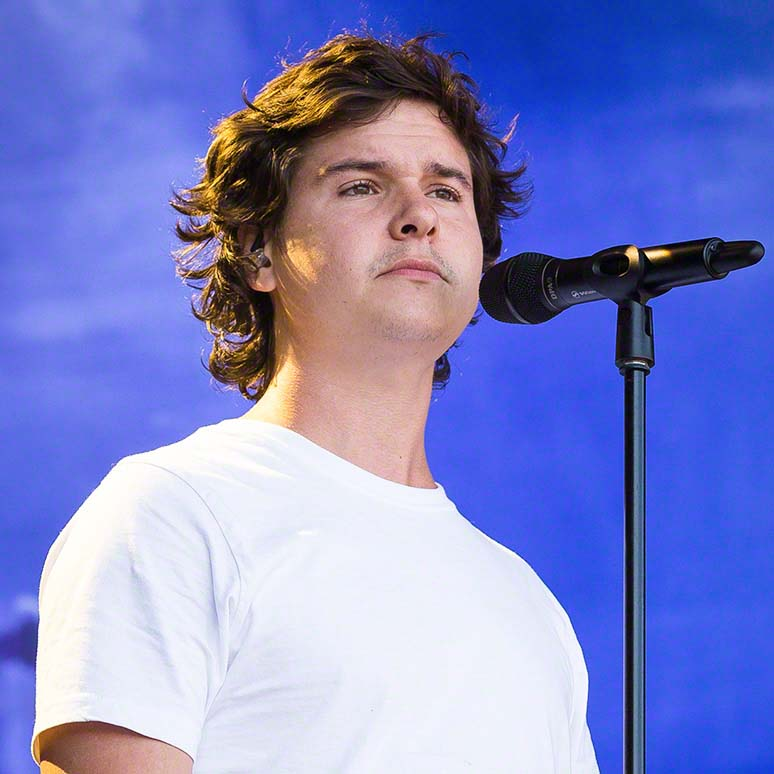 Lukas Graham merupakan Grup Musik pop yang berasal dari Denmark. Formasi resmi grup saat ini yang terdiri dari vokalis utama dan multi-instrumentalis Lukas Forhhammer. Bisa dibilang Grup band ini cukup sukses dengan beberapa lagu populer yang dimainkan oleh mereka, salah satunya yaitu Love Someone, lagu yang mengekspresikan sebuah rasa yang bermakna.
There are days
I wake up and I pinch myself
You're with me, not someone else
And I'm scared, yeah, I'm still scared
That it's all a dream
Cause youu still lookk perfect as days go byy
Even the worst one, you makee me smile
I'd stop the worldd if it gave us time
'Cause when you love someone
You open up your heart
When you love someone
You make room
If you love someone
And you're not afraid to lose 'em
You probablyy never loved someone like I doo
You probablyy never loved someone like I doo
All my life
I thought it'd be hard to find
The one, 'til I found you
And I find it bittersweet
'Cause you gave me something to lose
But when you love someone
You open up your heart
When you love someone
You make room
If you love someone
And you're not afraid to lose 'em
You probablyy never loved someone like I doo
Baca Juga- Berisik – Dere Lagu Dengan Lirik-Lirik Yang Penuh Arti